In mid-October 2020, five Data Science students formed a team to compete in the Microsoft APAC AI for Accessibility Hackathon. They submitted a video and App proposal that made it into the finals.
During the hackathon, Jasmine and Mee San from the team contacted the National Council for the Blind. Their discussions highlighted the accessibility challenges that the blind and visually impaired community in Malaysia commonly face.
After the hackathon was over, Jasmine decided to pursue the idea of Matamata being a sensory App for the visually impaired. Following more research, the first challenge that the team needs to address is the lack of job opportunities. Jasmine started working on Matamata as a social enterprise, which she co-founded with a kindred spirit, Mee San.
Matamata is a for-profit, social-driven enterprise that harnesses technology to help the blind and visually impaired (BVI) community gain independence and inclusivity online.
We have a vision of a future where blind and visually impaired persons receive equal opportunities on the web.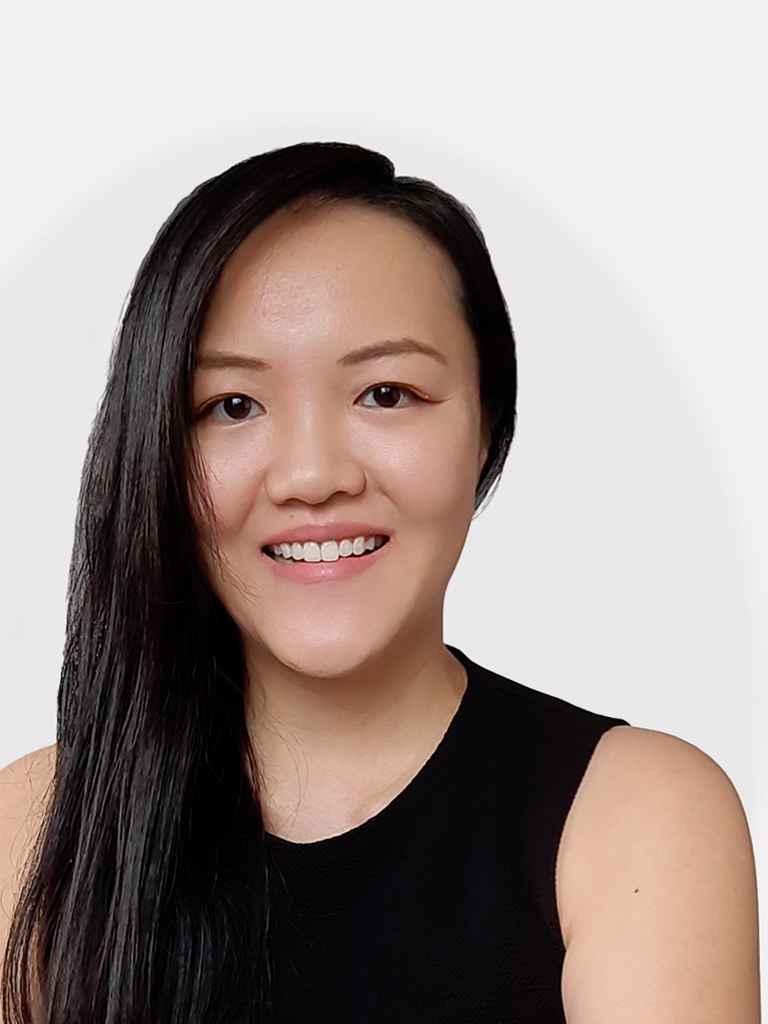 Jasmine grew up in a multicultural background that champions social causes and giving back to the community. She has volunteered in various capacities, including English teaching, community engagement and poverty alleviation.
Jasmine has a genuine curiosity of other people and their stories. She believes that stories help shape problem statements, challenge presumptions, and drive design thinking processes to seek better solutions to global issues.
As a Master of Architecture alumna from the University of Strathclyde in Scotland, Jasmine has worked on several residential and commercial projects in Malaysia.
When she isn't keeping busy with a new endeavor, Jasmine loves traveling to meet new people and learn about other cultures.
Coming from an engineering background, Mee San is fond of building things, projects and teams. She is a risk-taker who enjoys innovating and tackling challenging problems – from organisation reformation to wastewater treatment.
After a journey of successfully transforming a student society in her university years, Mee San found her entrepreneurial spirit and continues to sharpen her business acumen through spearheading several projects.
Hailing from a single parent B40 family and having benefited from the help of Good Samaritans who supported her education, Mee San is inspired to spread kindness and give back to society.
When she is not hustling, Mee San loves to spend time in old and historical kopitiams sipping "kopi-beng" and reminiscing her childhood days.
developers, Writers, Volunteers
We are on the lookout for passionate and visionary teammates who share the same values as us. We welcome people who want to play an active role in making the world a better place to live.
Particular skill sets that we are currently looking for:
Developers with a solid portfolio
Social media content creators
Researchers and writers
If you are willing to spend even one day a week working on our mission, don't hesitate to reach out to any of us!